Science has proven comfortable, cool, clean cows produce more, higher-quality milk. DairyPRO can help harness your cows' full production potential!
DairyPRO's mission is to help Asian dairy farmers improve their cows' productivity and farm profit. With over 30 years of experience working with dairy producers across the world, DairyPRO is proud to offer quality equipment and sanitation solutions, with value-added support.
Even small improvements in the care of your cows can yield big results for your farm business.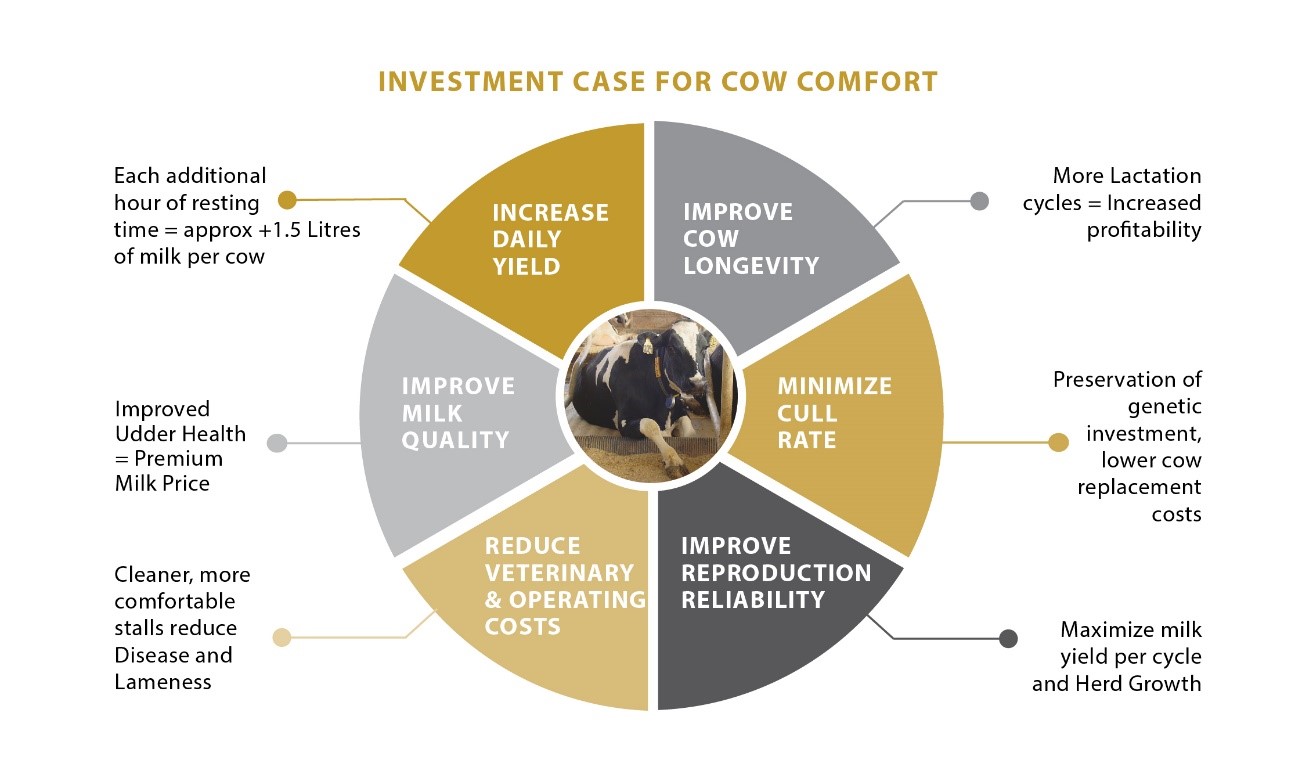 By supplying quality equipment and helping our clients unlock the potential of their herd, DairyPRO helps farmers maximize the productivity of their cows, boosting their farm's profit. We are also proud to supply goat and carabao dairy operations.
From small- to large-scale dairy enterprises, for members of co-operatives, family farms or investor-owned operations, DairyPRO offers a full lineup of products and cost-effective solutions to suit your needs and budget while prioritizing the welfare of your animals and the profitability of your farm.
Want to improve your milk production and farm profitability?
Hear how DairyPRO has helped farmers improve the welfare of their herd and the quality of their milk.
PROductivity Packages for Your Farm
DairyPRO's complete Productivity Packages are designed for maximum farm profitability by ensuring the very best cost-effective solutions are incorporated, as an integrated bundle. DairyPRO sources its solutions from world-class manufacturers to ensure you are receiving high-quality and long-lasting equipment to help boost productivity and profitability.